About Us
Ever since our inception from the "City of Joy", Mumuso has only been able to grow beyond limits and outgrow the goals it had set for itself. Our growth trajectory has been fuelled by our constant performance with adherence to our goals. Banking on our global presence in over 40 countries, we have been able to branch out with approximately 2,800 stores and our ever growing footprint in India has spanned across 30 stores in 12 states. Riding high on our fun, quirky, cool and affordable label, we have been able to make a mark in the world of lifestyle retail. A one-stop destination, Mumuso is unique and believes whole-heartedly in its goal to connect with the young generation. We at Mumuso, adhere to certain distinctive principles which define and redefine our existence. Our USP lies in the freshness of our brand, because where there is youth, there is Mumuso. Integrating global fashion with our products' designs, we strive to keep our quality a level apart.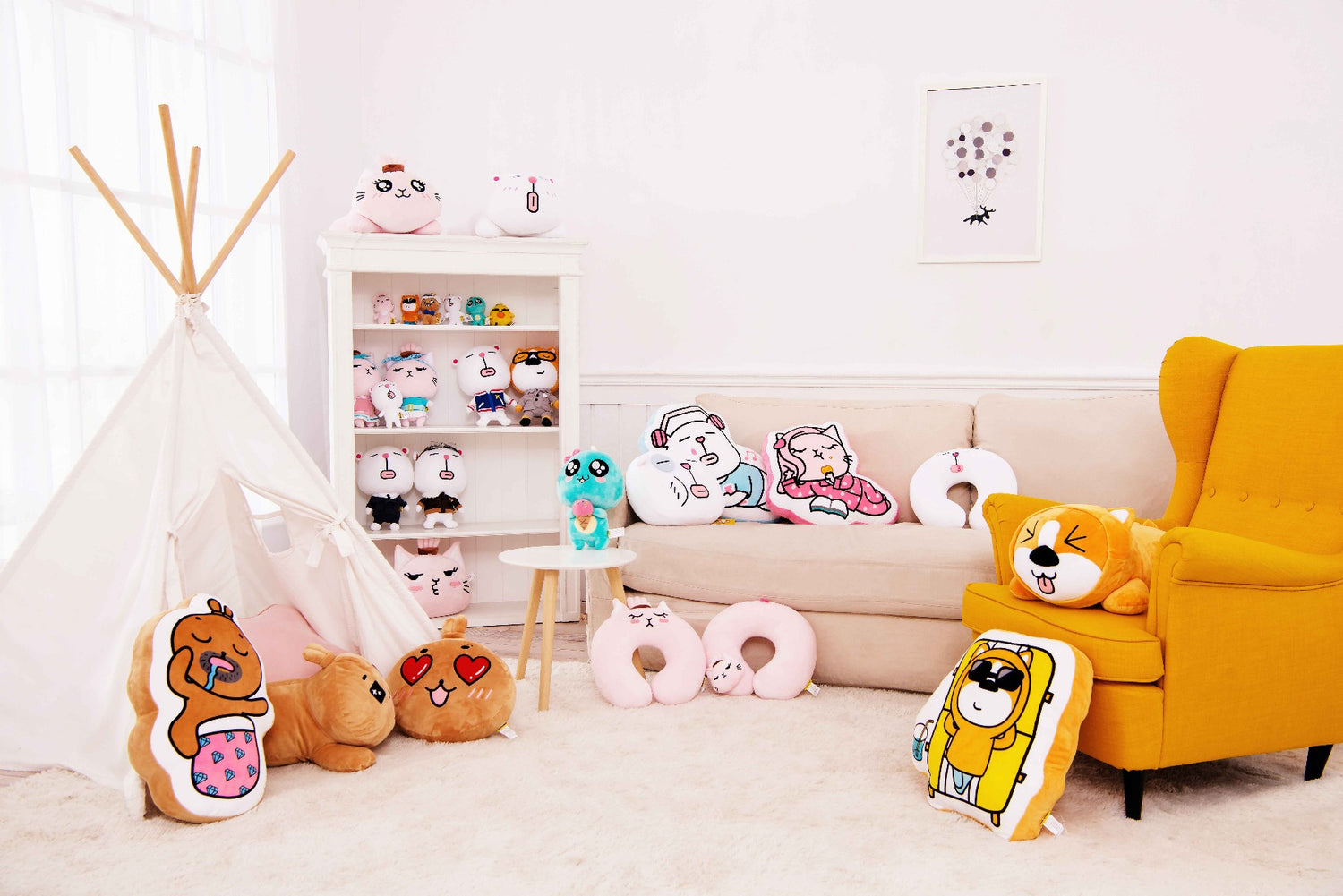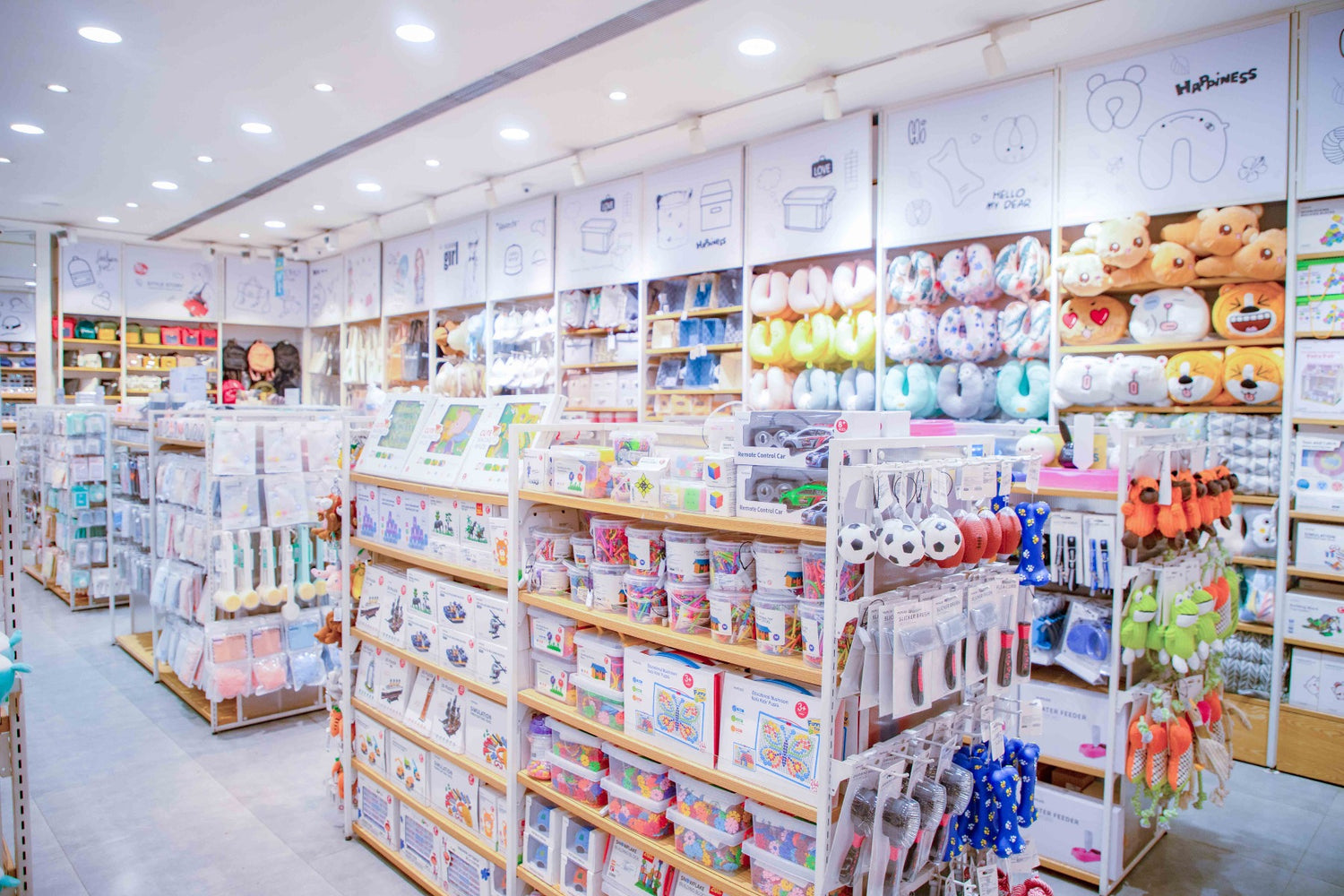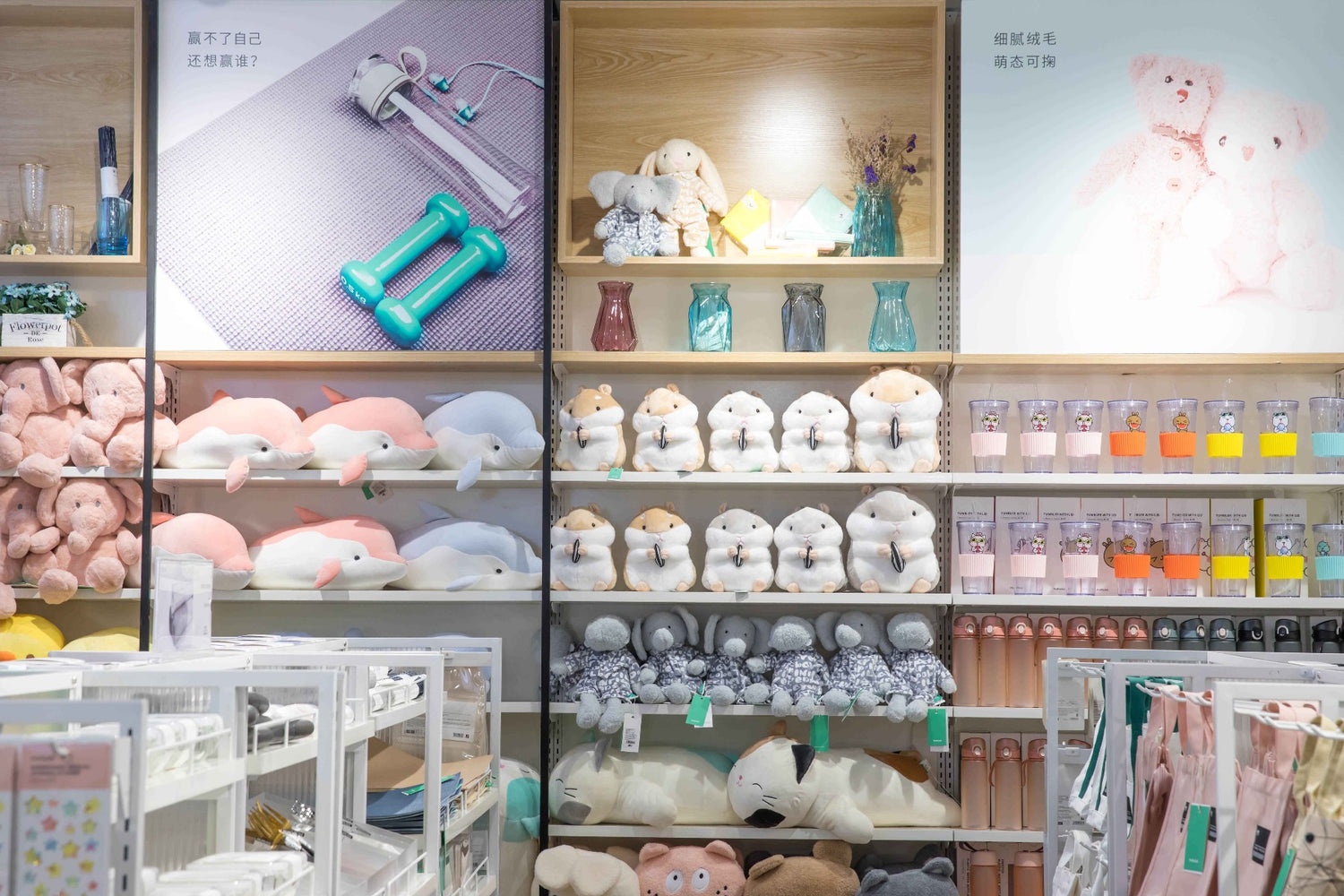 Cartoon IP
MUMUSO FAMILY, our original cartoon IP, has delivered with ease, an ideal of fun, and happiness channelled through its unique and adorable image. The products related to this, add spunk, fun and are in sync with the new gen millennial's yearning for a better life.
Vision

With a vision to emerge as a reputable fast fashion brand throughout the world, Mumuso's mission is to let every heart be delighted by providing a quality lifestyle. Every consumer is literally and figuratively, spoilt for choice with a wide array of products to choose from, ranging from Apparel Accessories, Home Textiles, Beauty, Stationery, Digital Accessories to Children's Products, Bags, Fashion Accessories and Household Supplies.

Product Concept

At Mumuso, we re-imagine the consumer as a partner and not as a target audience. Guided by a strict "no compromise on quality" principle, we source high- quality raw materials only. With more than 300 international buyers and designers from renowned fashion countries like Italy, France, USA, UK, etc. MUMUSO always procures the best-in-class resources and insists on original design..

Values

Dedication: We devote ourselves wholeheartedly in the pursuit of creating the best products with efficiency. Gratitude: We cherish our cooperation with every partner, and try our level best to grab every opportunity to give our finest to our consumers. Growth: We learn ceaselessly and are always keen and hungry for learning new things. Win-Win: We share the benefits and victories with our partners and customers as we move on together.